Please read Liability Disclaimer and License Agreement CAREFULLY
The hardware is selected to handle the demands of a modern Smart Home, with high-speed processing, ample storage, and top-of-the-line security features.
With this reliable and customizable hardware, you can take your Smart Home to the next level.
There are many solutions to run you Smart Home software on, by far the most common is to use a Raspberry Pi 4.
In my case I have started with a Lenovo ThinkCentre M720Q to test and learn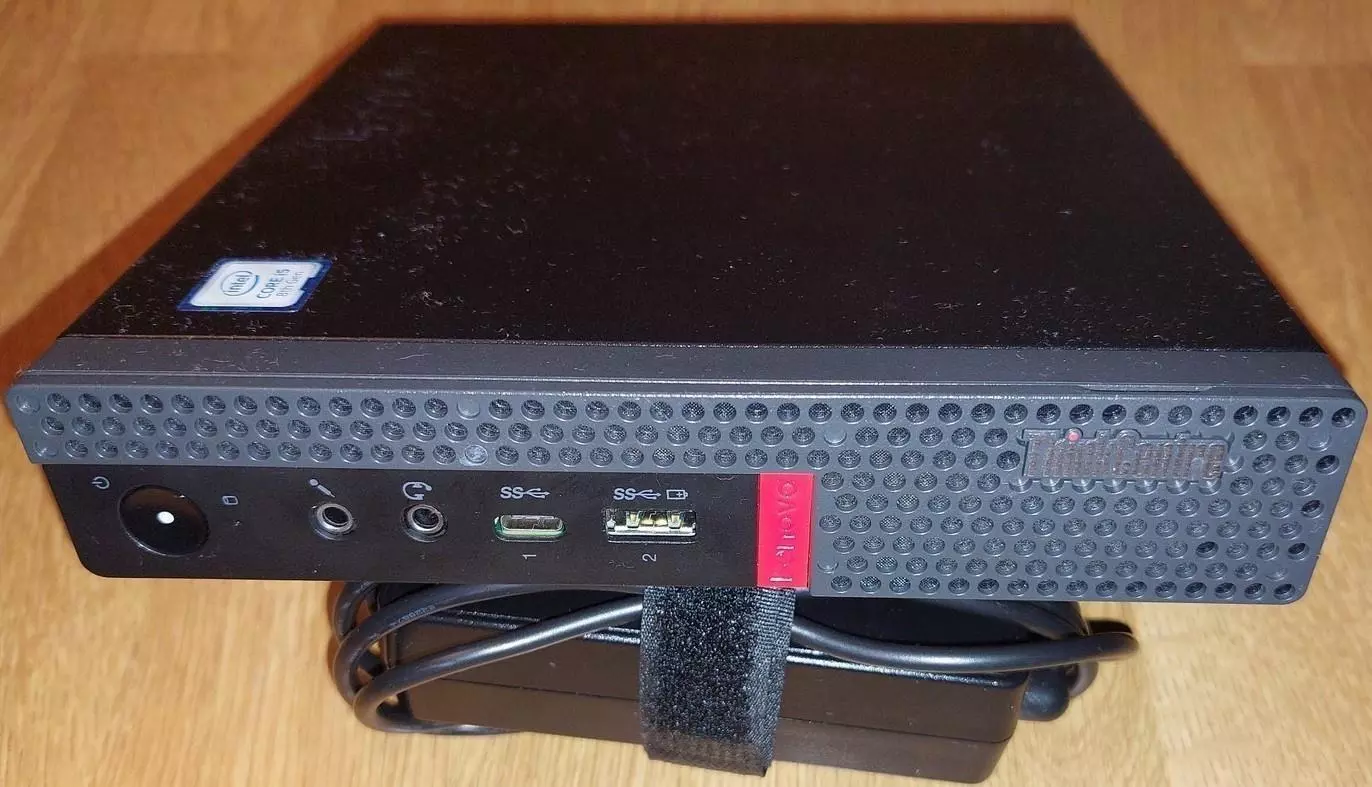 And later I have move all software on my server based on AMD Epyc 7262 with 128Gb RAM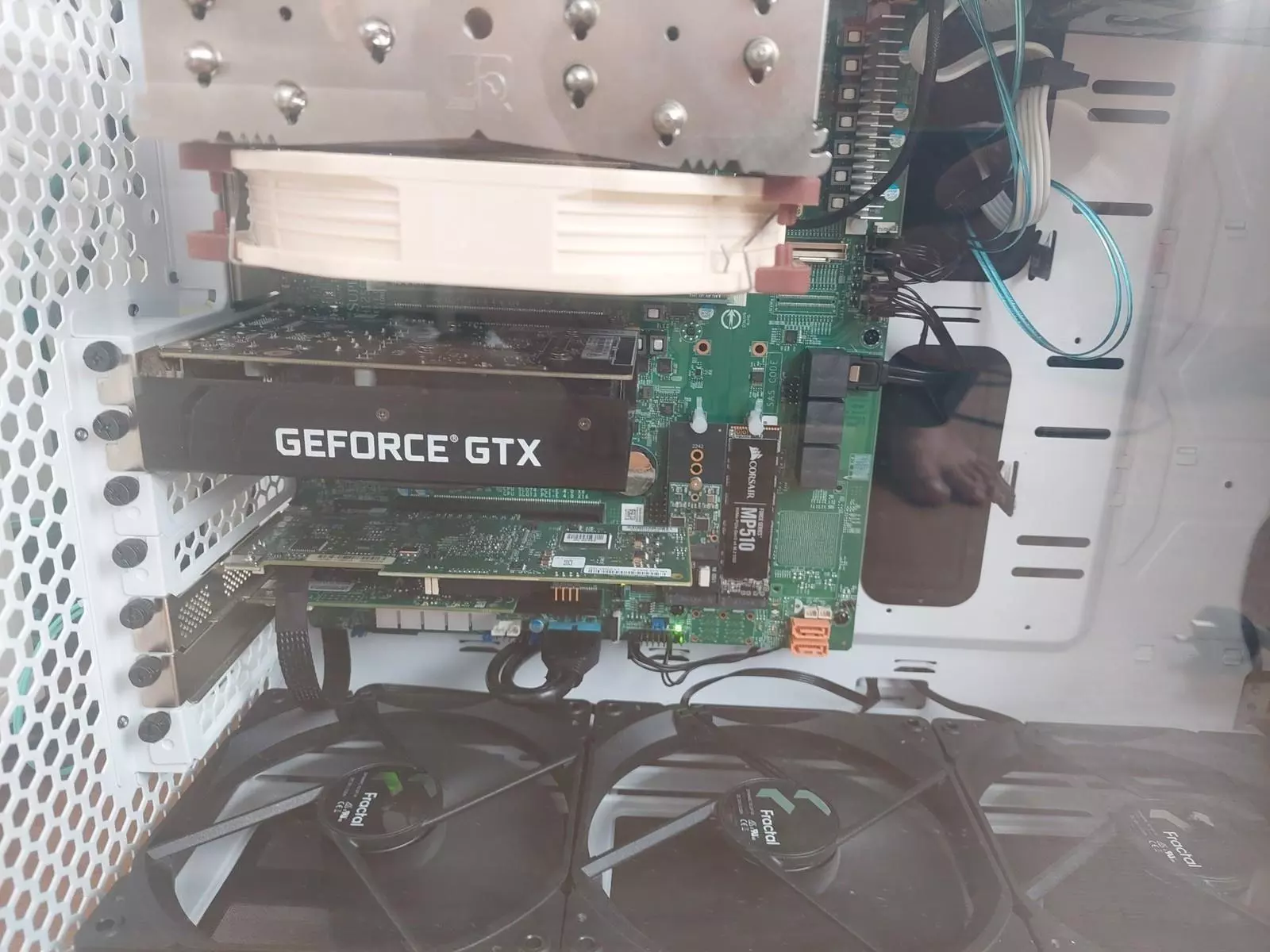 ZigBee network coordinator - ZigStar LAN Gateway Gateway with CC2652P2 attached to your wired network
or ZigStar Stick v4 attached to one of your Server USB ports.

For AI accelerated tasks i use M.2 Accelerator with Dual Edge TPU